News
Catch us live – Summer Festival Season!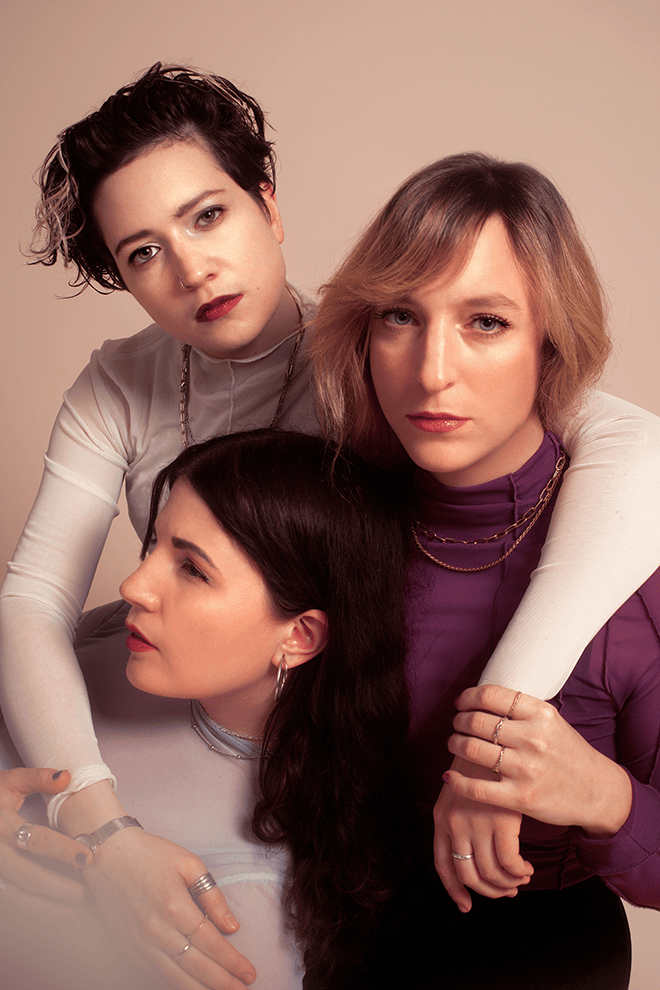 After our Europe Tour we are ready to hit the festival stages!
"I wanna take you there, come along with me somewhere"
Picture: Kristina Radii
NEW ALBUM!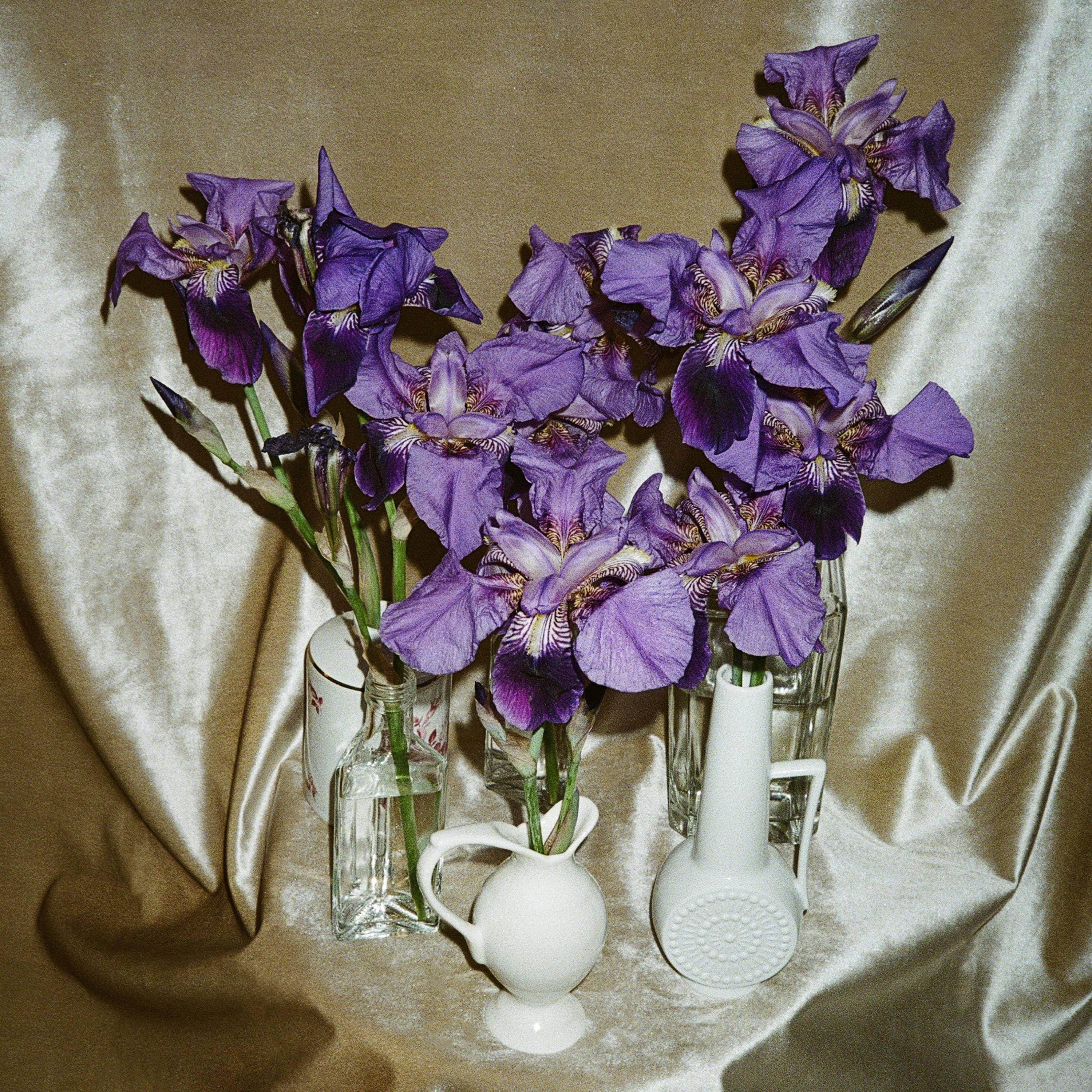 Listen & buy "Wanna Take You There" now!
The new album "Wanna Take You There", released in October 2022, is a continuation of the band's history, a testimony to musical coalescence and an expression of newly learned ways of working during the pandemic. As usual, varied but true to the unmistakable DIVES sound, light-footed but self-confident.
"A melodic, harmony-driven slice of laid back, surfer indie-guitar." Louder Than War
"Teenage angst has paid off well, DIVES are now ready to have it all." Guitar Girl Mag
"Catchy, vigorous surf-pop." – Nothing But Hope & Passion
Buy Vinyl
Artwork by Martina Lajzcak & Sarah Podbelsek